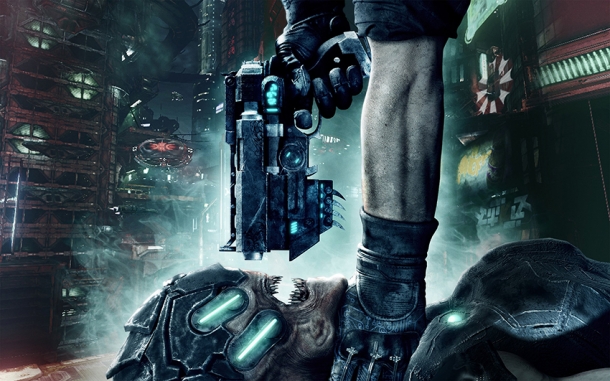 It's being reported that Bethesda have officially confirmed the cancellation of Prey 2.

Prey 2 has been stuck in development hell since its announcement in 2011, but now it's finally been put out of its misery with Bethesda Vice President Pete Hines confirming the news to cnet:

"It was game we believed in, but we never felt that it got to where it needed to be - we never saw a path to success if we finished it.

It wasn't up to our quality standard and we decided to cancel it. It's no longer in development. That wasn't an easy decision, but it's one that won't surprise many folks given that we hadn't been talking about it."

The Prey franchise may not be entirely dead, however, as Hines noted that there's still potential for something in the series to be released in the future:

"It's a franchise we still believe we can do something with -- we just need to see what that something is."

Related Brainwaves
17th August

Earlier this year, it was rumored that Arkane Studios (Dishonored) had taken over development of Prey 2 after Human Head Studios were reportedly kicked...
Trending Articles
9th March

Well the reviews are out and the new Tomb Raider seems to be the rare successful reboot. However poor Lara can't seem to catch a break. There is a game...

17th February

Dragon Ball Z: Extreme Butoden has apparently been announced in the latest edition of V Jump magazine in Japan. It is a 2D fighter and will be released...

28th November

These are some tips and/or tricks that almost everyone can use for Glory of Generals. 1. Upgrade your Commander first. The Commander is very important...

21st September

Gamers have found a new player vs player playlist and a new planet buried in Destiny's source code. The playlist is called Tales of Osiris and will take...

21st January

As we promised during the weekend in the next weeks we will unveil Durango and Orbis. All the technical info you want to know about the next generation...