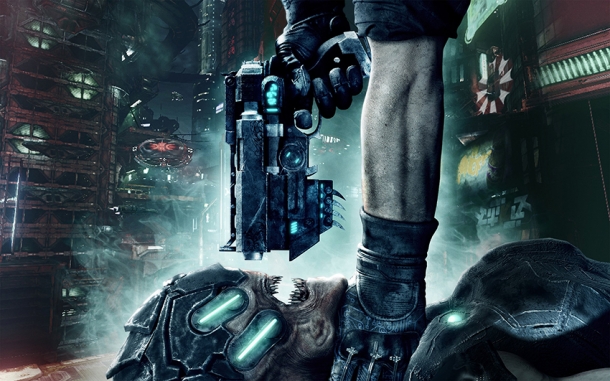 It's being reported that Bethesda have officially confirmed the cancellation of Prey 2.

Prey 2 has been stuck in development hell since its announcement in 2011, but now it's finally been put out of its misery with Bethesda Vice President Pete Hines confirming the news to cnet:

"It was game we believed in, but we never felt that it got to where it needed to be - we never saw a path to success if we finished it.

It wasn't up to our quality standard and we decided to cancel it. It's no longer in development. That wasn't an easy decision, but it's one that won't surprise many folks given that we hadn't been talking about it."

The Prey franchise may not be entirely dead, however, as Hines noted that there's still potential for something in the series to be released in the future:

"It's a franchise we still believe we can do something with -- we just need to see what that something is."

Related Brainwaves
17th August

Earlier this year, it was rumored that Arkane Studios (Dishonored) had taken over development of Prey 2 after Human Head Studios were reportedly kicked...