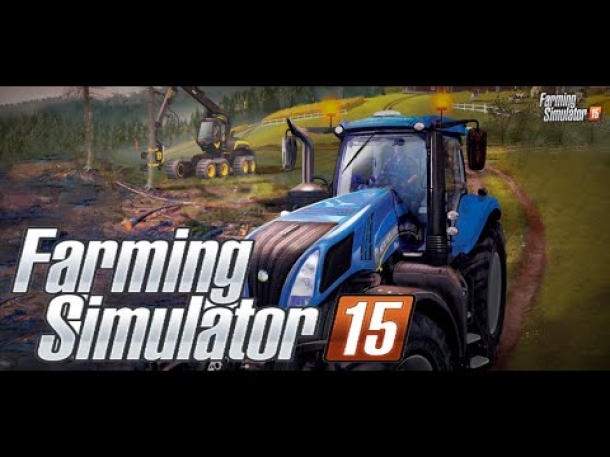 First thing you need to do is create a game save it after that close game down go to (my documents folder) find the the folder (my games) than open (FarmingSimulator2015 folder) open (savegame1) find file names (careerSavegame) open it at the top it shows balecount fuel usage etc look for the word money there you can change how much you want to have in your account after you've put in the amount you have save it go into game and its done you can keep doing it as many times you want thank you for reading this post.
Trending Discussions
15th October

Rama is a fast, paced exciting game in which the main player jumps to avoid obstacles that are falling from a moving ice cream truck. The goal of the game...

15th October

When you want a better portion of Coins, Diamonds you make use of our hack tool. Click Here To Get Cheat & Hack- http://tinyurl.com/fishdomhack Here you...

4th July

Flappy Bird lovers can get delighted over the news that the game, which got grounded on February this year, is coming back as confirmed by its creator...