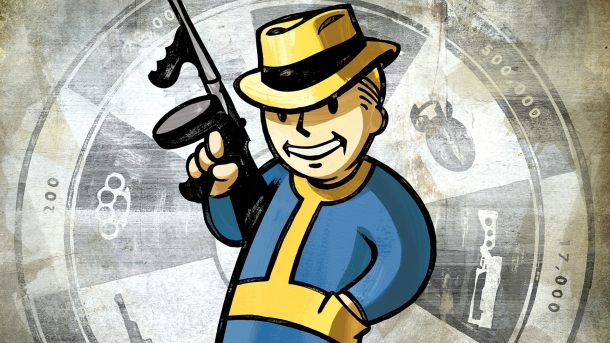 Fallout: Shadow of Boston and Fallout: The Ultimate Collection trademarks have been filed at the German patent office.

The Office for Harmonization in the Internal Market has a page for Shadow of Boston too.

This all provides fuel for theories that the next game in the Fallout series could be announced at the upcoming Spike TV Video Game Awards, which are usually held in December.