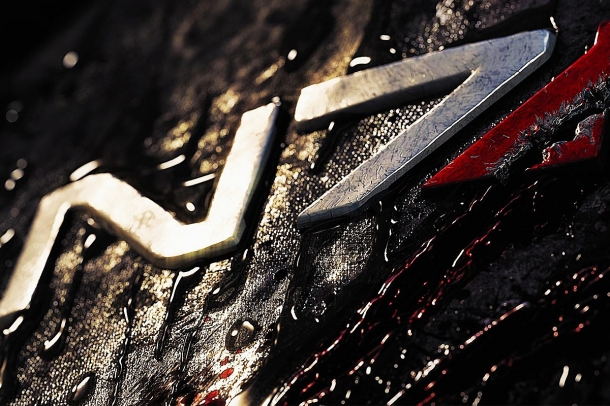 BioWare's Aaryn Flynn yesterday took to NeoGAF took ask for fan feedback on a possible Mass Effect Trilogy remaster. In the post Flynn lists some potential features and seeks additional suggestions:

"The thing I'd love to hear from people is what you'd like to have in such an experience. For me (personal opinion, and based on what people have told me many times before):

- 1080p
- 60 fps
- High res textures, especially on ME1
- Some shader improvements commensurate with newer GPUs
- All the DLC
- "Seamless experience" - the adventures flow into each other without having to go back to save import, menu screens, etc.

Agree / disagree? What else?

Bear in mind this is a "wish list" at this point... "

As that final sentence makes clear, this is all just research at this point in time, but the fact that Flynn has gone public looking for suggestions points towards such a release being likely, the only major areas of contention at BioWare being exactly what to include in such a remaster.

Incidentally, today is actually BioWare's annual Mass Effect day (N7), and the company is set to host a roundtable event for Mass Effect 4 on Twitch later today (you can view it here, when it goes live). Flynn, however, has been quick to clarify that the roundtable won't feature a Mass Effect Trilogy announcement, although again his wording strongly suggests it is going to happen in the near future.