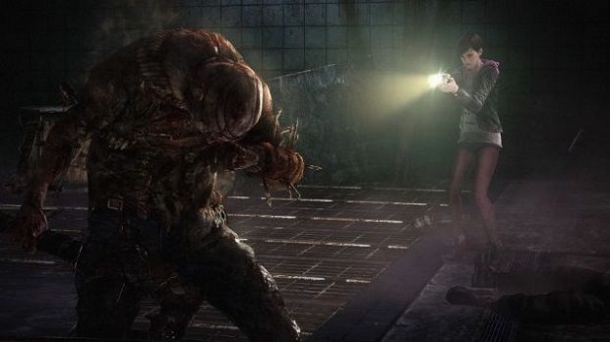 Spoiler Alert

It looks as though the ESRB has leaked news of an additional playable character for Capcom's upcoming Resident Evil: Revelations 2. The official ESRB description for the game includes the following sentence:

"This is an action-adventure game in which players assume the roles of an imprisoned woman and a father searching for his daughter on an island."

Including mention of 'a father' heavily suggests that Barry Burton will be a playable character in the game, as well as Moira Burton and Claire Redfield.

Resident Evil: Revelations 2 is due to release on the PlayStation 3, PlayStation 4, Xbox 360 and Xbox One next year.