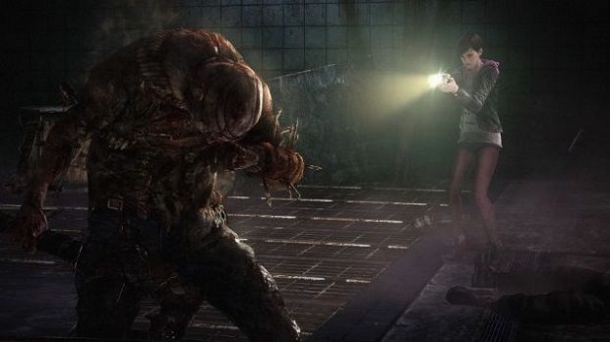 Spoiler Alert

It looks as though the ESRB has leaked news of an additional playable character for Capcom's upcoming Resident Evil: Revelations 2. The official ESRB description for the game includes the following sentence:

"This is an action-adventure game in which players assume the roles of an imprisoned woman and a father searching for his daughter on an island."

Including mention of 'a father' heavily suggests that Barry Burton will be a playable character in the game, as well as Moira Burton and Claire Redfield.

Resident Evil: Revelations 2 is due to release on the PlayStation 3, PlayStation 4, Xbox 360 and Xbox One next year.
Trending Articles
18th June

Legendary Game Designer Shigeru Miyamoto has told Kotaku that he feels that he made a bad game. Shigeru Miyamoto is famous for games like Metroid, Star...

21st January

As we promised during the weekend in the next weeks we will unveil Durango and Orbis. All the technical info you want to know about the next generation...

16th October

Pokemon X & Y released worldwide on Saturday to the joy of millions - 4 million of whom purchased the game within the first two days. However, some of...

21st September

Gamers have found a new player vs player playlist and a new planet buried in Destiny's source code. The playlist is called Tales of Osiris and will take...

5th November

Fallout: Shadow of Boston and Fallout: The Ultimate Collection trademarks have been filed at the German patent office. The Office for Harmonization in...