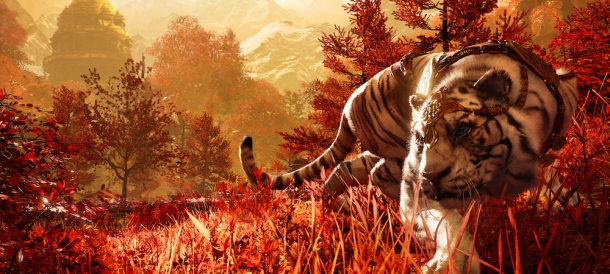 Ubisoft Creative Director Alex Hutchinson has been given the go-ahead to develop his own personal project now that work on Far Cry 4 is complete, CVG reports.

Hutchinson is the latest in a series of Ubisoft staffers that have been given the greenlight to produce their own pet projects, with Far Cry: Blood Dragon, Valiant Hearts and Child of Light all being titles that were developed under similar circumstances.

In the article Hutchinson doesn't reveal any specific details about his project, other than to hint that it's a new IP and that he hopes to have something substantial to show within a year.