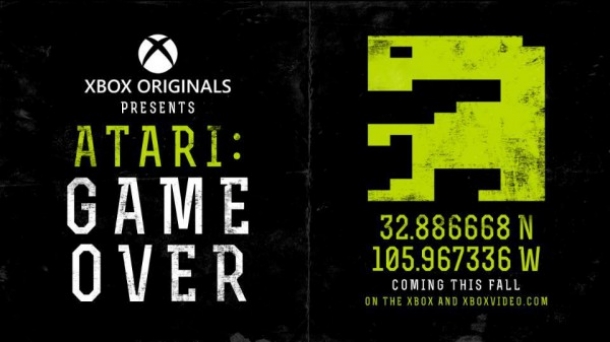 Microsoft's documentary on the decline of publisher Atari following the release of E.T. The Extra-Terrestrial for the Atari 2600 and the subsequent landfill dump which occurred is now available to watch on Xbox Live.


The first 100 games unearthed at the landfill site during filming for the documentary have already managed to fetch $37,000 on eBay, with another 700 due to go on sale soon.

Anyone with an Xbox Live account can watch the documentary via both the Xbox 360 and Xbox One.

Related Brainwaves
26th August

Despite the many post apocalyptic open-world games available today, I'm yet to play one inspired by kung-fu movies. Enter Experiment 101's Biomutant, a...