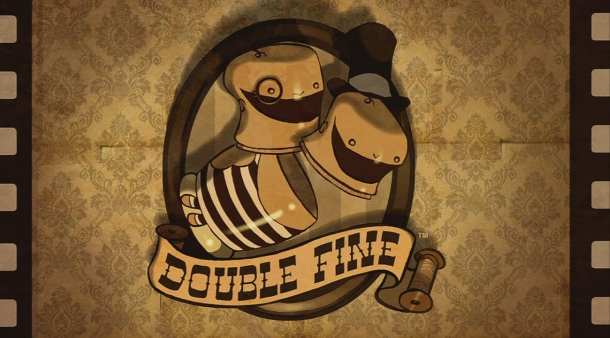 Double Fine Studios, the developers behind Costume Quest, Stacking and Brutal Legend have revealed that they have had to lay off 12 members of staff due to a publisher backing out of an unannounced project.

In a statement to Eurogamer, Tim Schafer said that "One of our unannounced projects was unexpectedly cancelled by its publisher, forcing us to reduce our staff by 12 people. Our remaining projects - Broken Age, Massive Chalice, and Grim Fandango Remastered - were unaffected."

It's been speculated that the game in question could have been an Amnesia Fortnight 2014 project - a company-wide scheme that allows employees to come up with new and original concepts to then pitch as new games.

Our thoughts go out to those affected by the lay-offs.

Related Brainwaves
12th January

The PlayStation 2 platformer Psychonauts is heading to the PlayStation 4 this spring, announced Double Fine Productions community manager James Spafford. Last...

25th March

Broken Age will release on PlayStation 4 and PlayStation Vita next month, Double Fine Productions has announced. The first Act of the Kickstarter-funded...