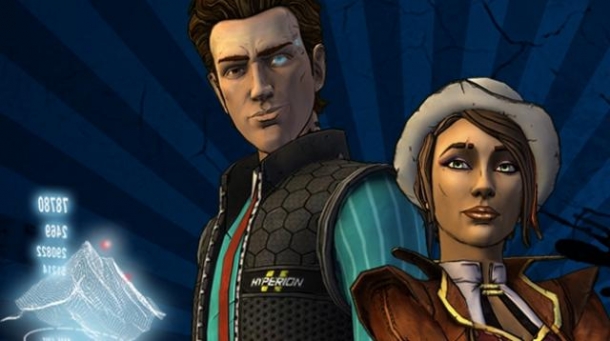 Telltale Games, developers of The Walking Dead and The Wolf Among Us, have announced an imminent release date for their latest episodic adventure title, Tales from the Borderlands. It launches today on PC, Mac, PS3, and PS4 in North America.

The Xbox One version will be released tomorrow worldwide, whilst European PS3 and PS4 users will get the game on the 3rd of December, the same day as the worldwide Xbox 360 release. Android and iOS versions are also in the works.

The game will cost PC and Mac users $25, whilst the PlayStation Store is charging $20, and the Xbox storefront $15. Each episode can be brought separately for $5 on consoles.