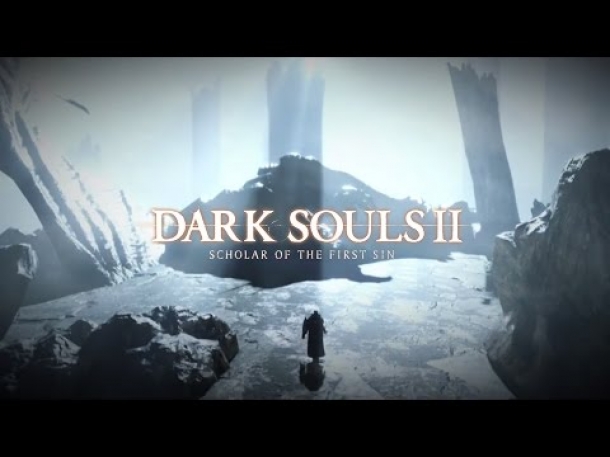 Bandai Namco have announced that From Software's hit game Dark Souls II will be making its way to the PS4 and Xbox One in 2015. The release will be called Dark Souls II: Scholar of the First Sin.

Scholar of the First Sin will include all three downloadable add-ons, and will also be making its way to the PC, PS3 and Xbox 360.

The PC, PS4 and Xbox One Versions will include updated visuals, rebalanced gameplay, more players in online games, new enemies, and new in-game events. Apart from the updated visuals and increased online player count, all of these features will also be making their way to PS3 and Xbox 360 versions.

Many are speculating that this new version will bring back the graphics engine that was previously altered for the final retail release of Dark Souls II, which caused a lot of controversy at the time.

Related Brainwaves
22nd July

After the success of Wreck it Ralph, it perhaps shouldn't come as a great surprise to hear that more films are set to make use of video game characters....