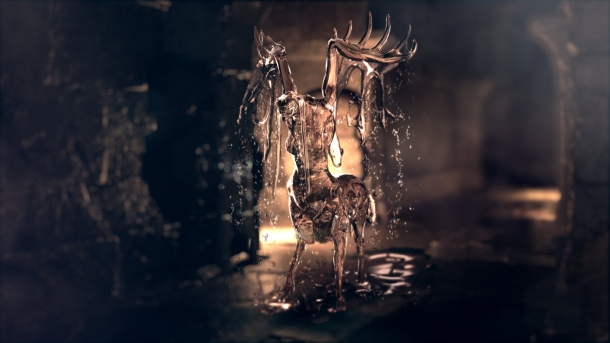 Capcom has at least one additional PS4 title in the works, according to a Famitsu interview with Capcom producer Jun Takeuchi, which was translated by Gematsu. When asked if the company has other titles set to come out for the console besides the upcoming Deep Down and the two announced Resident Evil titles, Takeuchi replied:

"Of course. Right now, we're seeing how far we can push the game engine. You'll be surprised by the quality of the games we're working on right now. I think we'll be able to announce it soon, so please look forward to it"

Interestingly it looks as if the project will attempt to appeal to a more Western audience, with Takeuchi adding "It's gonna be something that will even turn heads overseas."