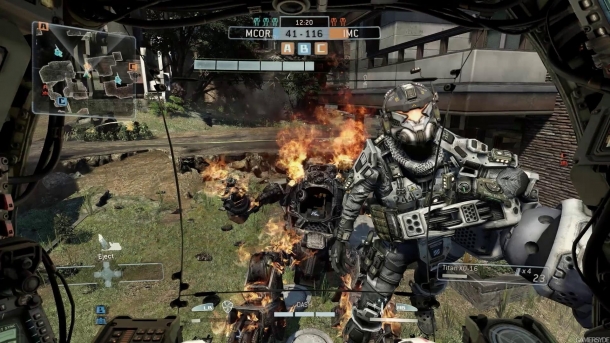 Titanfall for Xbox 360 will finally be receiving the Frontier Defense game mode next week - in the form of a free update - developers Respawn have announced.

The update, which came out on PC and Xbox One a month ago, will allow players to team up together in a wave-based mode, taking down wave after wave of enemies whilst building defensive turrets in between rounds.

The update will also bring some more fixes to the game, along with new features, such as private match burn cards, new titan insignias, new titan voices, and more.

Expect the patch sometime from the 1st of December onwards.