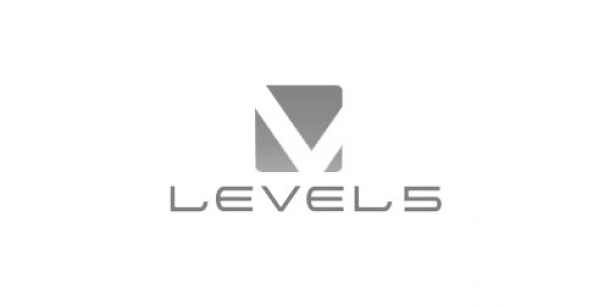 Level-5, the company behind the critically acclaimed Ni no Kuni, as well as the White Knight Chronicles JRPG series will announce a new PS4 title at E3 2015.

Level-5's Akihiro Hino confirmed the news during a live stream event for Japan yesterday.

Hino didn't announce any details regarding the title in question, other than to say that it is the company's goal to create a game that exceeds the scale of the White Knight Chronicles franchise.