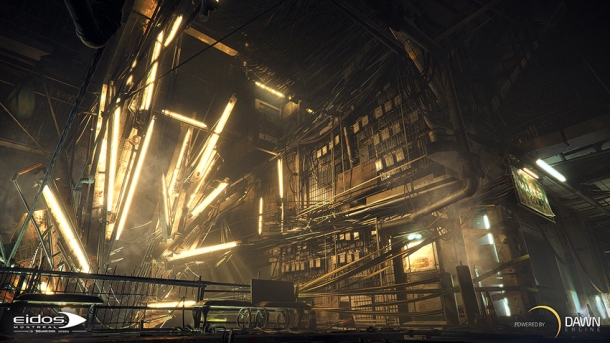 Eidos Montreal has announced a new game engine. Called Dawn Engine, it will 'be the cornerstone to the development of the Deus Ex Universe projects at the studio'.

The Dawn Engine is based on IO Interactive's Glacier 2 engine, and boasts 'new technology that allows for improved rendering capabilities, real-time physics, and advanced artificial intelligence programming, among other things'.

Eidos Montreal simultaneously announced that they're seeking new staff to help work on projects that will run on this new engine. You can find these positions on the firm's employment page.