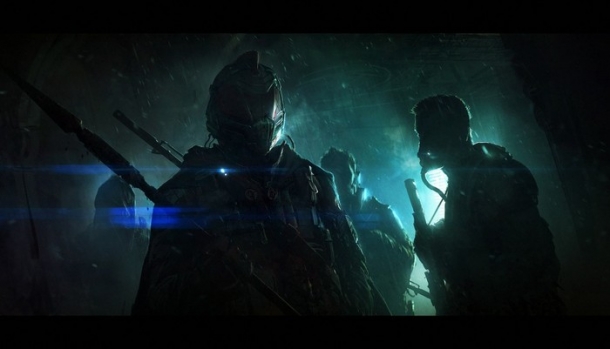 Wasteland 2 developer, inXile Entertainment, has teased that it's begun early work on a 'passionately demanded' RPG.

Wasteland 2 project lead Chris Keenan revealed the news in a Kickstarter update post, saying:

"Along with continued tuning of Wasteland 2, myself and a few others at the studio are beginning to work on another RPG that has been passionately demanded of us for a while now! It's still quite early in the process, but we will have more news on that in the New Year."

This is being worked on alongside inXile's other Kickstarter project - Torment: Tides of Numenera, which is expected to release late next year. Other titles that studio founder Brian Fargo is famous for working on include The Bard's Tale, Fallout, and Neuromancer, so it will be interesting to see if the title in question is from one of those IPs.

You can read our review of inXile's Wasteland 2 here.