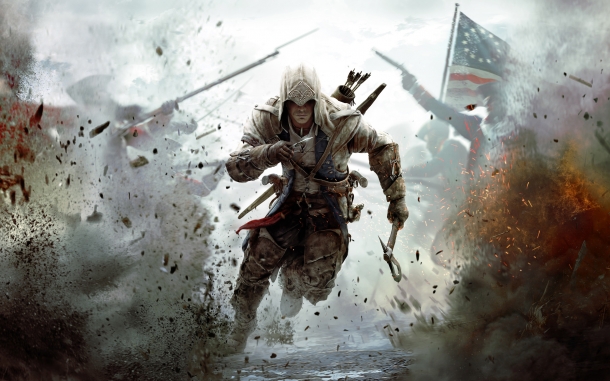 It's being reported that Ubisoft have conducted polling to gauge fan reaction to various potential Far Cry game concepts. Amongst the options the company appears to be considering for the series are vampires, dinosaurs, and, of course, zombies.

Potential settings include the Vietnam War, 19th Century America, remote Alaska, another planet, a post-apocalyptic world, and Peru. A sequel to Far Cry: Blood Dragon was also one of the options in the survey.

It's just a survey, however, so none of these options are necessarily going to be pursued, but the fact that they were listed at all suggests all of these settings are potentially on the table. Eurogamer note that Ubisoft has a history of polling in this manner, and that various settings for a number of their games were mooted in polling prior to work began on them, such as Assassin Creed III's American Revolution setting and the series' foray into pirate themes.