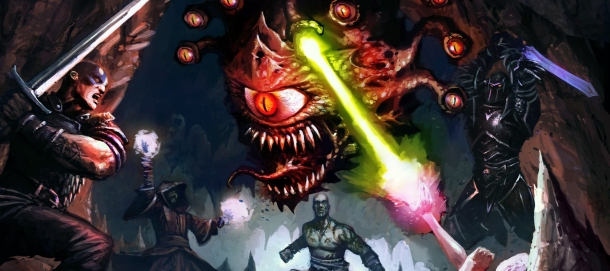 Beamdog has confirmed that a Baldur's Gate spin-off title is in the works. The game in question - Codenamed Adventure Y - is not a direct sequel but will bridge the gap between the original Baldur's Gate and Baldur's Gate 2: Shadows of Amn.

The critically acclaimed RPG series hasn't seen a release since 2004's spin-off title Baldur's Gate: Dark Alliance II, although remakes for the original title and its sequel were released in 2012 and 2013.

More information on Adventure Y will be released this Spring.