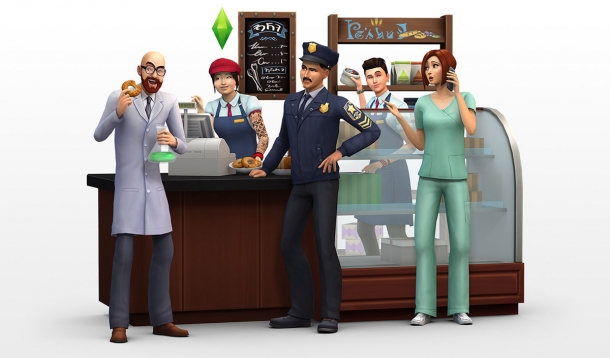 The Sims 4 will be getting its first expansion - Get to Work - this April, Maxis has confirmed. The expansion will be centred around new careers for the Sims to embark on, with Sims now being able to choose from being a doctor, to being a cop, or even a shop owner.

Along with the addition of careers comes the ability to see the venues the Sims work at, with players now being able to design hospitals, police stations, science labs, and shops.

The Sims 4: Get to Work will be released this April for Mac and Windows PC. It will cost $39.99. The expansion is available to pre-order from EA's Origin store now.