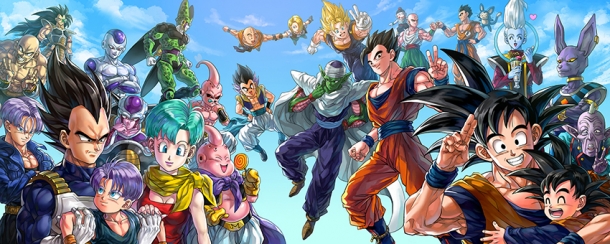 Dragon Ball Z: Extreme Butoden has apparently been announced in the latest edition of V Jump magazine in Japan. It is a 2D fighter and will be released on the Nintendo 3DS in Japan this summer (no word yet on a Western release, naturally).

Dragon Ball Z: Extreme Butoden will include more than 100 individual fighters, as well as unique stages and 'ultimate arts' finishing moves.
Trending Articles
25th July

The next installment of the Super Smash Bros series is in development. Ever since a few days ago, people were excited to see it. Now, fans of the series...

29th September

Hey gamers we've a new online tool for you, this time is Farming Simulator 2017 Cd-key Generator. Render your own village: from growing to animal husbandry,...

21st September

Gamers have found a new player vs player playlist and a new planet buried in Destiny's source code. The playlist is called Tales of Osiris and will take...

6th January

When it comes to video games with deep stories, huge open worlds, and complex battle systems, nothing comes close to the RPG. Few genres are more diverse...

4th February

Borderlands 2 has some of the most enjoyable writing of a game released this generation, thanks to lead writer Anthony Burch (Hey Ash, Whatcha Playin'?)....