Main Missions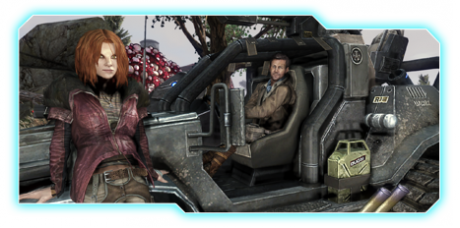 Guided by the celebrity scientist Karl Von Bach, a team of Ark Hunters embark on an Earth Republic-funded expedition to find a mysterious alien relic rumored to have been lost in the Bay Area. Unfortunately, they are not the only ones searching, and their ship is soon brought down by mysterious forces. Now the Ark Hunters must try to gather local information to find the artifact and thwart looming dangers that threaten all life in the Bay Area.
Side Missions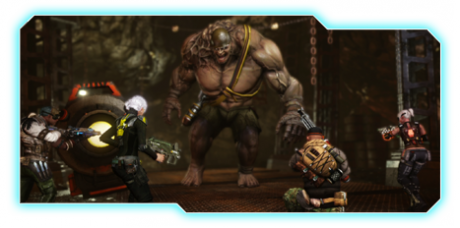 Although hired by Von Bach to complete the expedition, the Ark Hunters continue to ply their services as superior salvagers and combatants. They soon find that a handful of important figures in the Bay Area will pay heavy scrip to help them fulfill local goals.
Challenges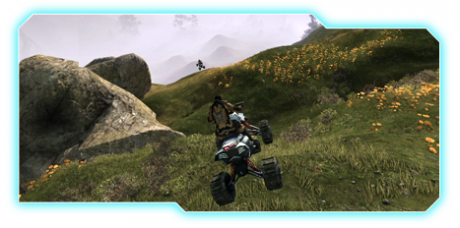 While exploring the open world of the Bay Area, an Ark Hunter can test his or her skills in countless challenges placed throughout. Here you can earn medals and even a spot on the global leaderboards.