They pick off enemies from a distance with their bows and can accurately hit enemy weaknesses, thereby binding their body parts.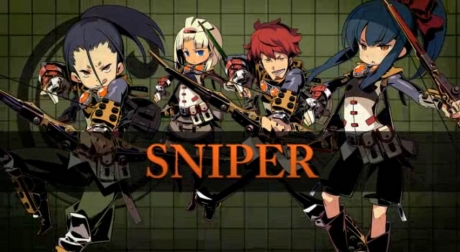 Main Skills
Sniper Proficiency: Bow skills may deal critical hits, which themselves do more damage.
Lock On: Increase your critical hit rate for a short time.
Leg Swipe: An attack that may bind the target's legs.
Steel Arrow: This unstoppable shot pierces through enemy lines to hit two foes.
Flank Shot: Creep to the side of the enemy and attack an entire line.