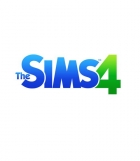 The Sims 4 is a life simulation game that will be released for Microsoft Windows sometime in early 2014. This will be the fourth game released for the series The Sims. You will be able to playThe Sims 4 in a single player offline mode and the game was intended to be played offline, though you will still be able to use the online component to interact with friends. This is also a perfect game to take on the run since it does not require a constant internet connection.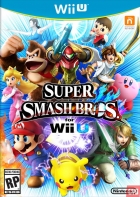 Super Smash Bros. for Wii U and 3DS is the newest game in the Super Smash Bros. Franchise. Whether the games will be able to play across platforms is unclear at this time though the joint announcement hints at the possibility. Only three new characters have been announced at this time, Mega Man, the Villager from Animal Crossing and the Wii Fit trainer.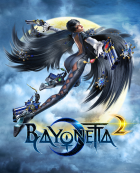 Bayonetta 2 is an action game that is developed by Platinum Games and published by Nintendo, being released exclusively for the Wii U. It is the sequel to the original game, Bayonetta, and is set to come out sometime in 2014.
The game follows the story of Bayonetta, who is still fighting Angels, with the help of Jeanne, her former rival. During one of these battles, Bayonetta summons a demon and it goes wrong, prompting Jeanne to save her. However, this causes Jeanne's souls to get torn away from her body and it is up to Bayonetta to journey to Inferno and get it back.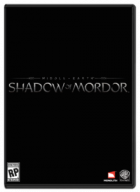 Middle-earth: Shadow of Mordor is an open world action/adventure game set in The Lord of the Rings universe. It is being developed by Monolith Productions and is due to be published by Warner Bros. on the PlayStation 3, PlayStation 4, Xbox 360, Xbox One, and Windows PC.
Players take on the role of a ranger called Talion who appears to possess Wraith-like abilities, and will bridge the gap between the events of The Hobbit and The Lord of the Rings.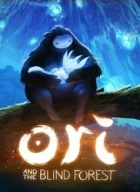 Ori and the Blind Forest is a platform adventure game being developed by Moon Studios and due to be published by Microsoft Studios on Microsoft Windows and Xbox One in 2014.
Ori and the Blind Forest is Metroidvania-styled platformer that features a complex talent tree system and multiple abilities that can be combined in a variety of ways to push the controls of the game.
Share this list with others