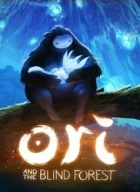 Ori and the Blind Forest is a platform adventure game being developed by Moon Studios and due to be published by Microsoft Studios on Microsoft Windows and Xbox One in 2014. An Xbox 360 version is expected in 2015.
Ori and the Blind Forest is Metroidvania-styled platformer that features a complex talent tree system and multiple abilities that can be combined in a variety of ways to push the controls of the game.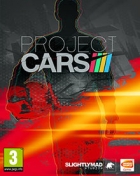 Project CARS is a racing simulation game developed and published by Slightly Mad Studios for Microsoft Windows, Playstation 4 and Xbox One. A Steam OS and Wii U versions are due to release at a later date.
Project CARS will represent a realistic driving simulation game but adopts a sandbox approach that allows the player to choose between a variety of different motorsports paths and grants immediate access to all included tracks and vehicles.

Tekken 7 is a fighting game developed and published by Bandai Namco Games for Arcades in early 2015. It is expected to release on console platforms at a later date.
The seventh mainline entry in the Tekken series of fighting games, Tekken 7 will introduce new gameplay mechanics, upgraded graphics, and new characters.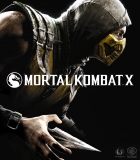 Mortal Kombat X is an upcoming entry in the Mortal Kombat series of fighting games. It is being developed by NetherRealm Studios and is set to be published by Warner Bros. in 2015 on the PlayStation 3, PlayStation 4, Xbox 360, Xbox One, and Windows PC.
Mortal Kombat X will give players the ability to choose from multiple variations of each character, impacting on both their strategy and fighting style. Players will also take part in a persistent online contest where every fight matters in a global battle for supremacy.
Share this list with others