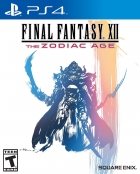 Final Fantasy XII: The Zodiac Age is a role-playing game developed by Square Enix and released on PlayStation 4. It is a remastered version of the original Final Fantasy XII, only it will use the International Zodiac Job System (IZJS) version of the game as the base. This includes a reworked License Board that divides it into twelve different classes, as well as a redesigned battle system and even a Trial Mode, pitting your characters against 100 straight battles.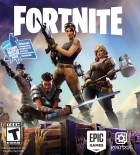 Fortnite is an upcoming open world/sandbox game being developed and due to be published by Epic Games for Windows PC in 2015.
Fortnite is centred on scavenging and building defences by day in order to effectively fight of creatures of the night when the sun sets.
Share this list with others