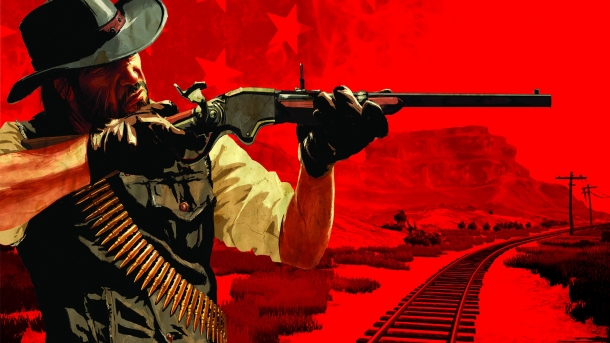 It was recently announced that Red Dead Redemption would be hitting backwards compatibility on Friday, July 8th.

Now, as with Call of Duty: Black Ops, which received a massive sales boost in May and June following its inclusion in the backwards compatibility program, Amazon sales for the original Red Dead Redemption have jumped up over 6000% since the announcement, while sales of the GotY edition have jumped up by around 2000%, so expect to see the 2010 release re-enter the charts.

Related Brainwaves
29th November

Sony recently announced lifetime shipment figures for the PlayStation 4 have surpassed 102.8 million units as of September 30, 2019. That puts shipment...

26th August

Despite the many post apocalyptic open-world games available today, I'm yet to play one inspired by kung-fu movies. Enter Experiment 101's Biomutant, a...
Trending Articles
25th July

The next installment of the Super Smash Bros series is in development. Ever since a few days ago, people were excited to see it. Now, fans of the series...

6th January

When it comes to video games with deep stories, huge open worlds, and complex battle systems, nothing comes close to the RPG. Few genres are more diverse...

21st January

As we promised during the weekend in the next weeks we will unveil Durango and Orbis. All the technical info you want to know about the next generation...

16th October

Pokemon X & Y released worldwide on Saturday to the joy of millions - 4 million of whom purchased the game within the first two days. However, some of...

9th March

Well the reviews are out and the new Tomb Raider seems to be the rare successful reboot. However poor Lara can't seem to catch a break. There is a game...