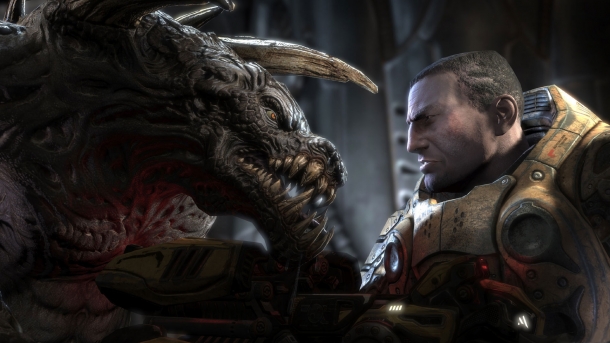 Epic Games have confirmed that a new Unreal Tournament game is in the works. They also announced it will be free on the PC, Mac and Linux and will utilize Unreal Engine 4.

Senior programmer Steve Polge had this to say about the community creating a revenue stream for the game:

"The community efforts will be voluntary, but it doesn't have to be for free, as fans will be able to sell their mods and added content on Epic's marketplace. It will be up to community devs whether they want to give their content away for free or set a price for it.

We can show people how we do things and they can choose to use that or not as part of their process. Hopefully we'll be able to create a whole new generation of Unreal Tournament developers."