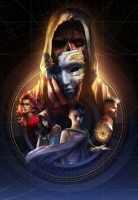 Torment: Tides of Numenera is a story-driven RPG being developed by inXile Entertainment for Microsoft Windows, Linux, and Mac OS X. Funded through Kickstarter, the game exceeded its goal of $900,000 and earned a total of $4,188,927 by April 5, 2013.
Torment: Tides of Numenera is set in the fictional world of Numenera, a setting created by the author Monte Cook, and is a spiritual sequel to the highly acclaimed Planescape: Torment.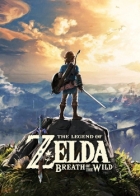 The Legend of Zelda (2017) is an action/adventure game currently being developed by Nintendo EAD which is due to be published by Nintendo exclusively for the Wii U.
The Legend of Zelda (2017) is the working title for the upcoming eighteenth mainline entry in Nintendo's The Legend of Zelda series. It is set to feature high definition visuals that incorporate cel-shading, and a large open-world that offers greater freedom than past titles.
Share this list with others