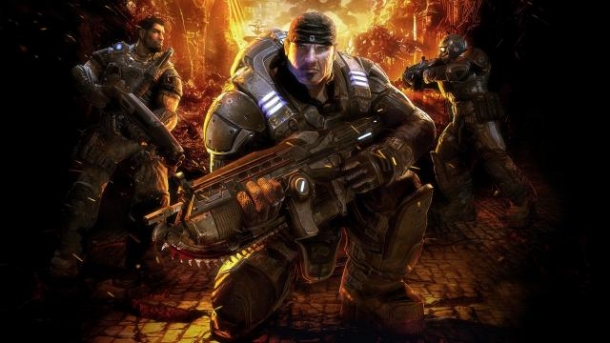 The rumors of a remastered version of the original Gears of War appear to hold weight as the Brazil Advisory Rating Board has rated a game called Gears of War: Ultimate Edition.

This November marks the 10th anniversary of the release of the original Gears of War on the Xbox 360. Microsoft has already remastered Halo: Combat Evolved and Halo 2 for their anniversaries, so a Gears of War remaster would not be out of the ordinary.
Trending Articles
18th June

Legendary Game Designer Shigeru Miyamoto has told Kotaku that he feels that he made a bad game. Shigeru Miyamoto is famous for games like Metroid, Star...

21st September

Gamers have found a new player vs player playlist and a new planet buried in Destiny's source code. The playlist is called Tales of Osiris and will take...

16th February

Yu-Gi-Oh! Duel Generation Hack Tool Get Free Unlock All Pack and Deck, tool works on Android and iOS (iPhone, iPad, iPod Touch), download tool Hack Tool...

25th July

The next installment of the Super Smash Bros series is in development. Ever since a few days ago, people were excited to see it. Now, fans of the series...

21st January

As we promised during the weekend in the next weeks we will unveil Durango and Orbis. All the technical info you want to know about the next generation...