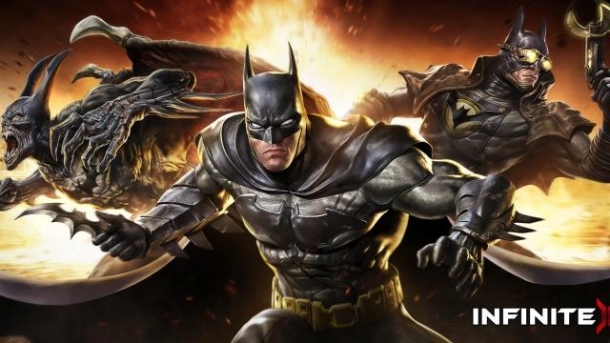 Just two months after the game launched, Warner Bros. has announced that it will be shutting down Infinite Crisis on August 14.

Development for the game has stopped as of today. Anyone who purchased the Starter Pack or the Elite Pack will be getting a refund from Steam Customer Support.

Warner Bros. said the following on the game's Steam page:

"After much deliberation, we regret to announce the official shutdown of Infinite Crisis. We will end development efforts today and will close the service on August 14, 2015.

This was an extremely difficult decision to make. On behalf of the entire Infinite Crisis team we want to thank all of you for your feedback, support and for joining together to create one of the best communities in gaming."