Much like the original Sniper: Ghost Warrior, Ghost Warrior 2 is a first-person shooter, with particular emphasis placed on the use of sniper rifles and stealth gameplay, including hand-to-hand assassinations.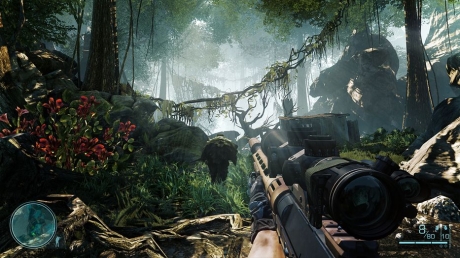 A number of improvements have been made to the original gameplay for the sequel, including a rebuilt AI system, more realistic sniper experience, more detailed environments and brand new gear, to name a few.
Difficulty Levels
Ghost Warrior 2 introduces difficulty levels to the franchise.
Casual
For beginners looking for an introduction to the world of sniping. Enemies will be slower to react, the game will offer you hints as you progress, and your sniper rifle will include red-dot sights.
Medium
For those looking for an intense, but not impossible, sniper experience. Enemies react more quickly and aggressively then they do in casual mode, requiring more thought-out planning on your part. Hints will also be available should you need them.
Expert
Enemy AI is extremely challenging here. Other factors such as wind speed and direction, distance from target, and breathing rate and heart rates come into play.
True Sniper Experience
Since the gameplay revolves around pure sniper missions, the game includes every variable and technique needed to be a successful sniper. The new sniping mechanics reflects all the critical factors needed to be a true sharpshotter by including more realistic factors, such as:
Addition of wind direction and gravity.
Control over your character's breathing
Addition of Spotters, who will give you helpful advice, look out for threats, and undertake missions with you.
Addition of motion sensing controls that influence the shot by touching the analog sticks/mouse. A steady, calm squeeze of the trigger will ensure a more accurate shot.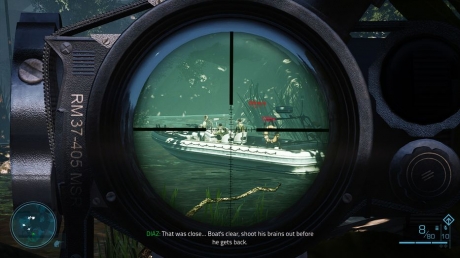 New AI System
One of the key changes made for the sequel is the improvement in enemy AI, which the developers claim to have rebuilt from scratch. This new system makes enemies more tactically aware and smart by having their reactions more varied and unpredictable, including taking cover in order to move in on your locations carefully.
Additionally, the enemies aggression level will vary depending on the size of their group and the level of confidence they have. Smaller groups of troops will behave more cautiously, whilst large platoons will be much more aggressive.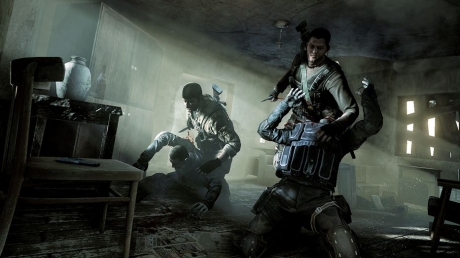 Advanced Weaponry
In order to keep up to date with the world's most advanced sniper rifles, new weapons have been recreated so that they accurately simulate the modern weaponry found on today's battlefield. Along with this new weaponry comes increased stopping power which allows bullets to penetrate a variety of materials, allowing you to eliminate enemies behind cover and taking out multiple targets with a single round.
Bullet-Cam
Returning from Sniper: Ghost Warrior, the Bullet Cam rewards expert shots by showing the fast moving projectile as it exits the gun and follows its path to the target and kills the enemy.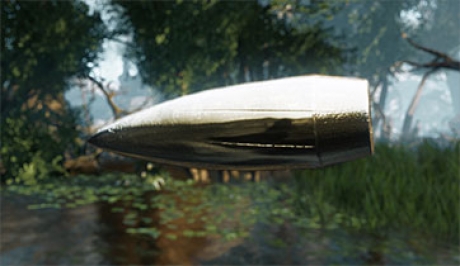 Multiplayer
Sniper: Ghost Warrior 2 features an all-new multiplayer mode, allowing you to take on the role of a sniper and face off against other snipers from all over the world in 6 unique environments with up to 12 players.