LocoCycle - Artwork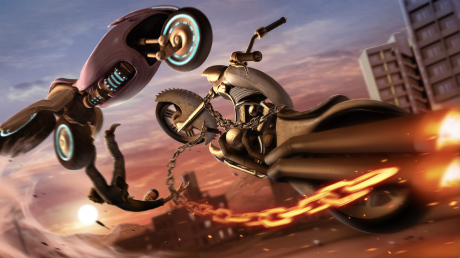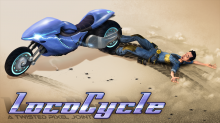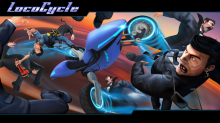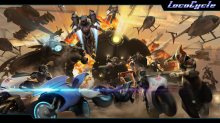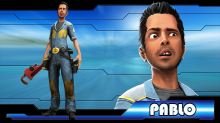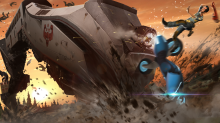 Share Artwork with others
Last updated by 0000001, 10th September
Do you want to earn money creating pages just like this? Gamewise is currently looking for writers, find out more here.
LocoCycle Brainwaves
4th September, 1 replies

The Xbox One's release date has been set for November 22nd in 13 countries. After a long wait as gamers...

20th August, 0 replies

Microsoft today confirmed the launch line-up for the Xbox One. It consists of 23 titles, almost half...