Shroud of the Avatar: Forsaken Virtues - Artwork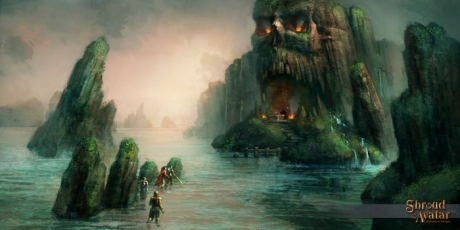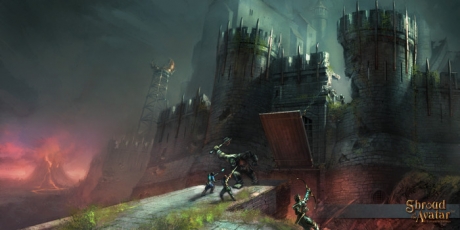 Share Artwork with others
Last updated by Machina, 10th October
Do you want to earn money creating pages just like this? Gamewise is currently looking for writers, find out more here.
Shroud of the Avatar: Forsaken Virtues Brainwaves
18th August, 1 replies

Last year saw the break-out of the Kickstarter-funded game, thanks in no small part to the immense popularity...