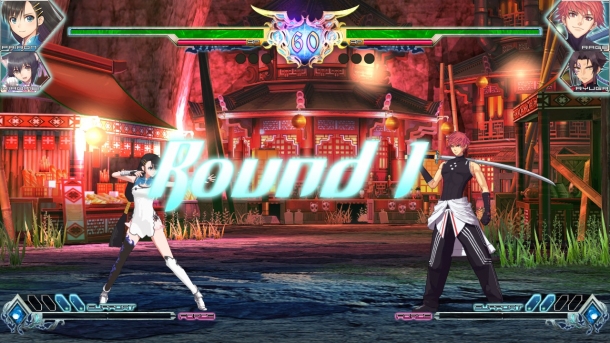 Sega has confirmed that its Japanese 2D fighter, Blade Arcus from Shining EX, will be releasing in the west later this month on PC.

The Steam release will include a brand new competitive online mode, which is set to feature a ranking system and online leaderboards, as well as the original release's training, versus, and RGP-styled story modes.

Blade Arcus from Shining EX originally launched on PS3 and PS4 last November in Japan. The Steam release is set to launch on 28th July.