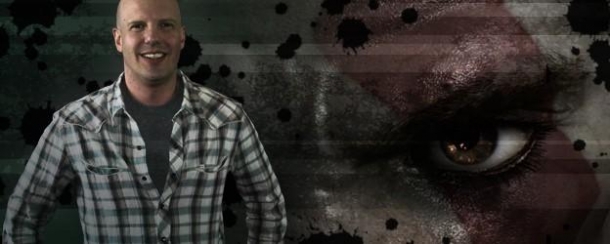 IGN reported yesterday that famed developer for Sony Santa Monica, Stig Asmussen, has left Sony Santa Monica. Stig was hired in 2003 and had worked on God of War 1, 2, and 3. He served as an environmental artist on the first, an art director on the second, and as creative director on the third.

Sony has since confirmed this report.

This follows a long list of other developer departures from AAA studios: an Infamous: Second Son Lead Designer, Marc Whitten from Xbox Corporation, and the Producer of Castlevania.

Where Mr. Asmussen is headed to next is unknown.

Trending Articles
28th November

These are some tips and/or tricks that almost everyone can use for Glory of Generals. 1. Upgrade your Commander first. The Commander is very important...

6th January

When it comes to video games with deep stories, huge open worlds, and complex battle systems, nothing comes close to the RPG. Few genres are more diverse...

21st January

As we promised during the weekend in the next weeks we will unveil Durango and Orbis. All the technical info you want to know about the next generation...

18th June

Legendary Game Designer Shigeru Miyamoto has told Kotaku that he feels that he made a bad game. Shigeru Miyamoto is famous for games like Metroid, Star...

30th October

Download Link: http://www.fileworld.info/outil-triche/telecharger-geometry-dash-outil-de-piratage-android-ios-comment-pirater-geometry-dash-triche/ Hello...