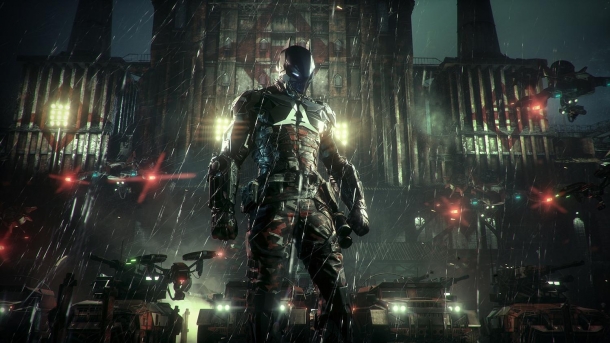 Rocksteady Games, the developers of Batman: Arkham Asylum and Batman: Arkham City have released a new trailer for the upcoming Batman: Arkham Knight.

The trailer sees batman making his way into Ace Chemicals and using his new array of gadgets. The core new feature of this latest Batman: Arkham title is the ability to use the Batmobile to get around the city and find new areas.

Batman: Arkham Knight is set to be released on the 2nd of June 2015 for PC, PS4 and Xbox One.