Star Trek: The Game - Artwork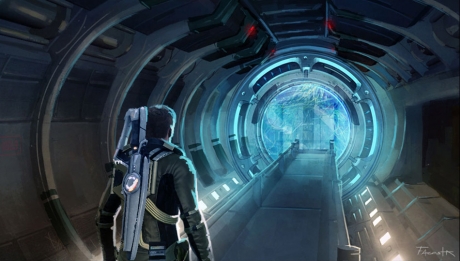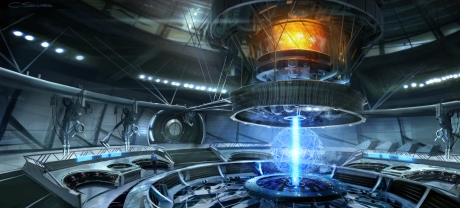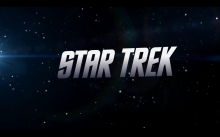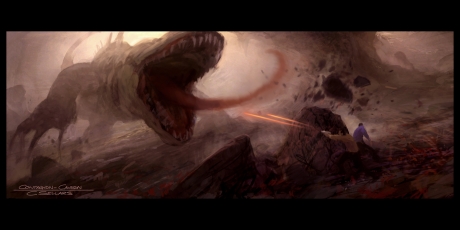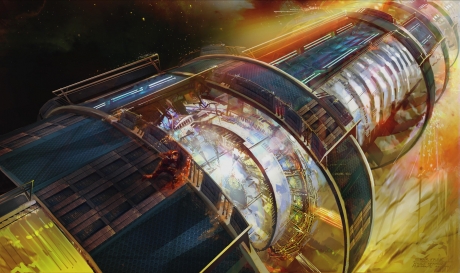 Share Artwork with others
Last updated by Machina, 18th April
Do you want to earn money creating pages just like this? Gamewise is currently looking for writers, find out more here.
Star Trek: The Game Brainwaves
15th January, 1 replies

It's a great IP to have, I hope they put it to good use unlike some other movie/tv tie-ins! What's the...