This HD re-release not only features new game modes and online capabilities, but also has the standard HD enhancements.
Upscaled Sprites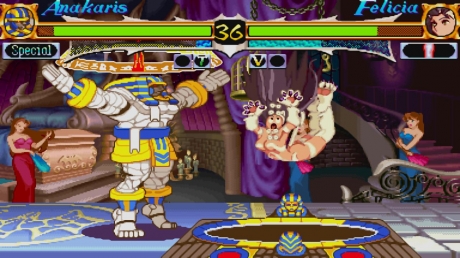 Filters
Multiple viewing filters such as a smooth widescreen view to scan lines and an arcade cabinet view.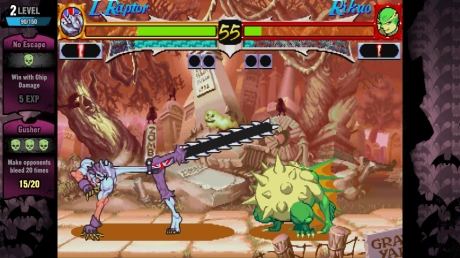 Character Select Screen
Resurrection also features and all new new character select screen with new art, although this feature can be turned off by players to view the original select screens.