Flappy Bird - Screenshots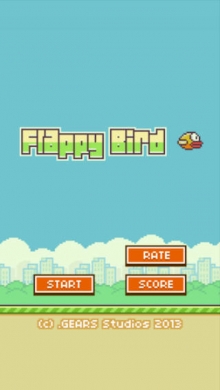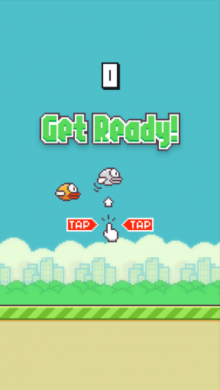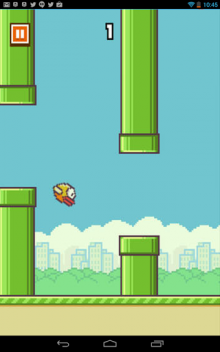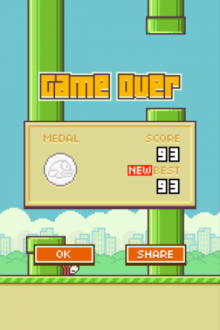 Share Screenshots with others
Do you want to earn money creating pages just like this? Gamewise is currently looking for writers, find out more here.
Flappy Bird Brainwaves
26th November, 0 replies

...

4th July, 0 replies

Flappy Bird lovers can get delighted over the news that the game, which got grounded on February this...