LittleBigPlanet 3 - Screenshots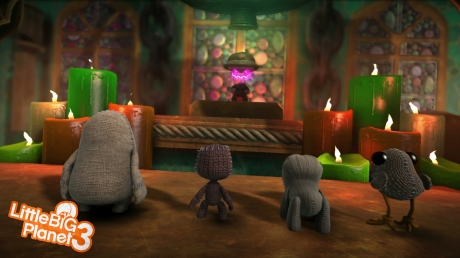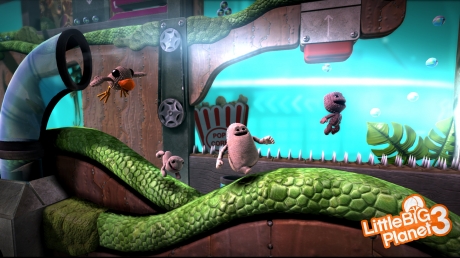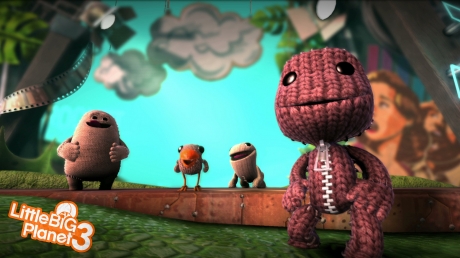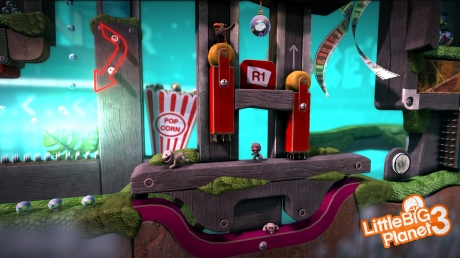 Share Screenshots with others
Last updated by Machina, 10th November
Do you want to earn money creating pages just like this? Gamewise is currently looking for writers, find out more here.
LittleBigPlanet 3 Brainwaves
9th June, 0 replies

LittleBigPlanet 3: The Journey Home DLC is coming out next month, Sony has announced. LittleBigPlanet...

19th April, 0 replies

We are stuck on "lights, camera, traction" with the little dog or dragon. Is there a cheat to skip this...