Street Fighter V - Screenshots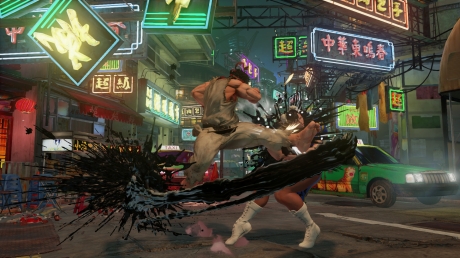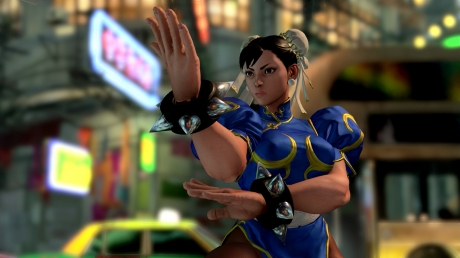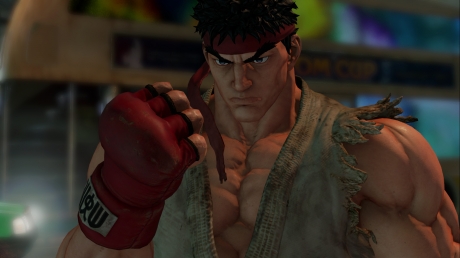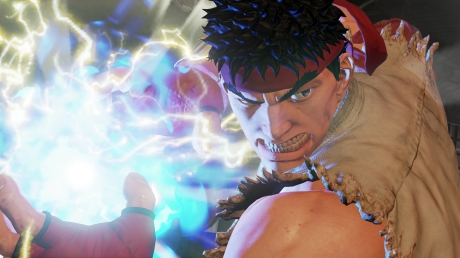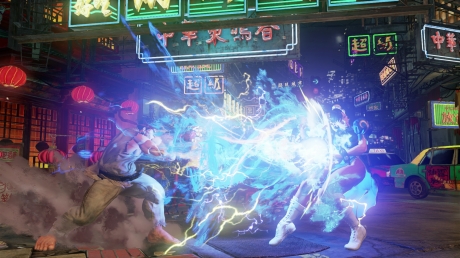 Share Screenshots with others
Last updated by Machina, 9th December
Do you want to earn money creating pages just like this? Gamewise is currently looking for writers, find out more here.
Street Fighter V Brainwaves
8th June, 0 replies

Capcom has announced its E3 line-up. Here is the complete list of titles that Capcom will be showing...

9th May, 0 replies

During its latest financial report, Capcom announced that the company has shipped 3.4 million units of...