Dead or Alive 5 Last Round - Screenshots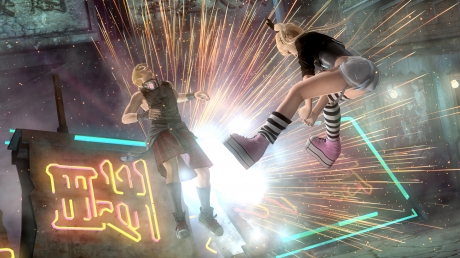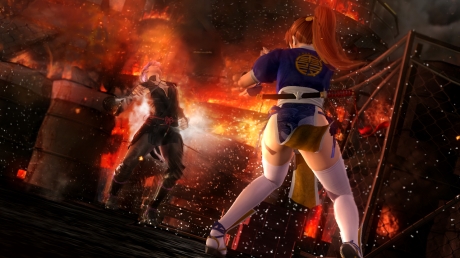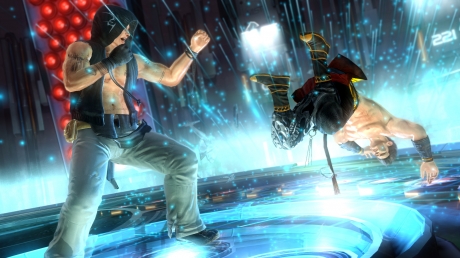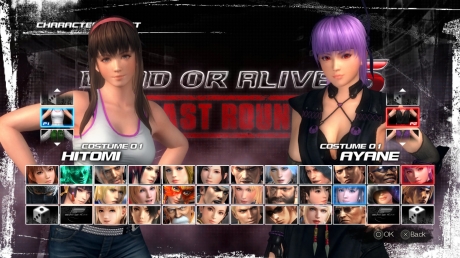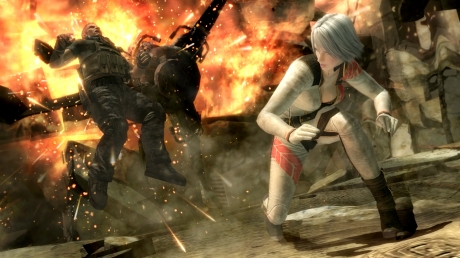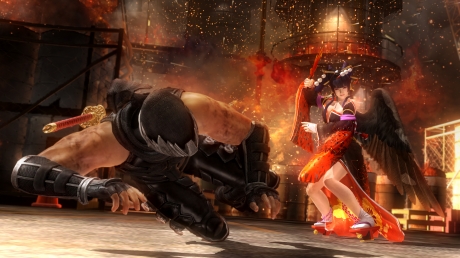 Share Screenshots with others
Last updated by Machina, 12th February
Do you want to earn money creating pages just like this? Gamewise is currently looking for writers, find out more here.
Dead or Alive 5 Last Round Brainwaves
30th March, 0 replies

The PC version of Dead or Alive 5: Last Round launched on Steam today, however a number of key features...