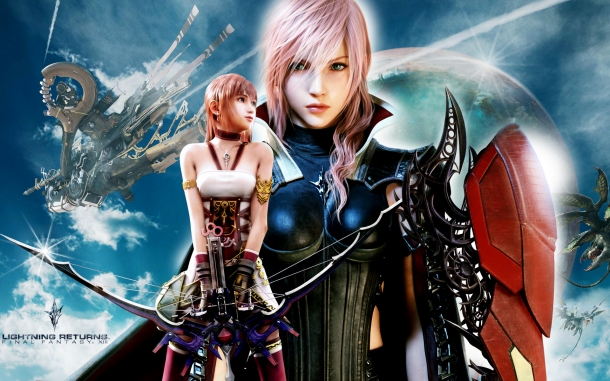 Lightning Returns: Final Fantasy XIII has a new Gamescom trailer out and Game Design Director Yuji Abe has revealed a few details about the game.

First of all, Lightning is going to gain a few allies along the way. The trailer shows that Fang will be returning but Abe says others will be present as well.

In addition, the game's length has been reevaluated. Originally, it was assumed that the game would take about 20 hours to complete. Now, however, Abe is saying that it will take 50 hours.

More information is going to be given out at the Tokyo Game Show next month and will, apparently, include a new character.