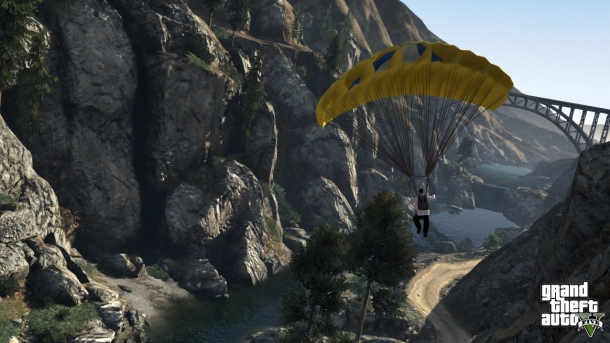 I can't seem to figure out how to open the parachute when you're not jumping out of a plane!
Trending Discussions
15th October

When you want a better portion of Coins, Diamonds you make use of our hack tool. Click Here To Get Cheat & Hack- http://tinyurl.com/fishdomhack Here you...

16th October

1st November

First thing you need to do is create a game save it after that close game down go to (my documents folder) find the the folder (my games) than open (FarmingSimulator2015...

16th October

A key/code generator, frequently reduced to keygen, is a program that creates unique, working product secrets for software application, games and running...