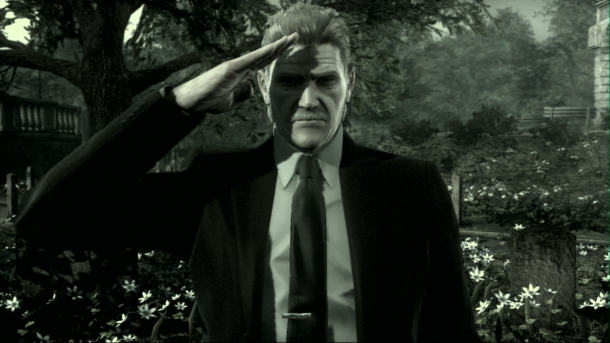 If you've played Metal Gear Solid 5: Ground Zeroes then you've probably been convinced to buy Metal Gear Solid 5: The Phantom Pain. Today Kojima revealed a couple of details about the game's story in an interview with Spazio Games.

"This episode is the story of how Snake became Big Boss. It is important for me to explain to the players how this hero became an evil threatening the entire world. That's why it needed to become a very dramatic story."

Newcomers should be able to follow most of the story, though I'll admit that I've completely lost track of the Metal Gear story line and the whole thing just confuses me now.