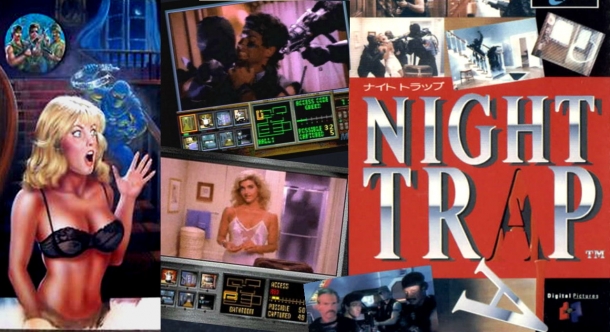 The "classic" Sega Mega CD game Night Trap is set to make a comeback, says its creator James Riley.

In a closed group on Facebook, Riley revealed the news:

"I appreciate your on-going interest, but please understand I do plan to re-release Night Trap and have been talking with a number of interested parties to do so. However, the specific platform(s) have not been confirmed (including online) and I will let you know once we have a definite plan and release schedule.

Night Trap will come back, in better resolution and game play than before, we just want to be sure it's the best strategy for all involved."

If you're unfamiliar with Night Trap, it's a full-motion video game where you have to stop intruders invading a sleep over using cameras and traps. It notoriously courted controversy following its release in 1992 and is partially responsible for the creation of the ESRB.