Tom Clancy's Rainbow Six: Patriots - Screenshots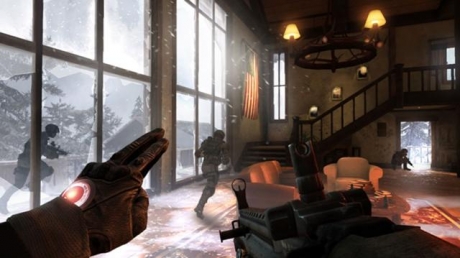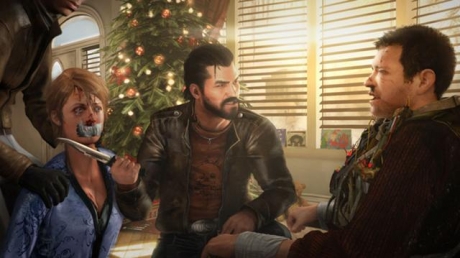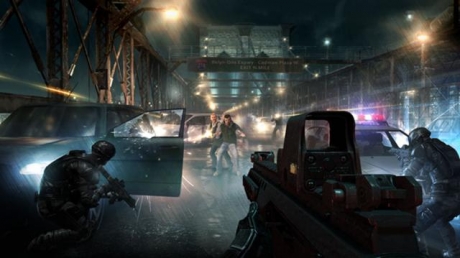 Share Screenshots with others
Last updated by Machina, 7th January
Do you want to earn money creating pages just like this? Gamewise is currently looking for writers, find out more here.
Tom Clancy's Rainbow Six: Patriots Brainwaves
15th May, 1 replies

It has been over seven years since the last console Rainbow Six game (Rainbow Six Vegas 2) came out....

14th December, 0 replies

The quotes come from Ubisoft's North American President, Laurent Detoc, in an interview with IGN. Despite...