February 2012 - A teaser site called Development Without Borders went live, to promote the next Metal Gear Solid title.
August 2012 - The game was announced at a private function celebrating the 25th anniversary of the Metal Gear series.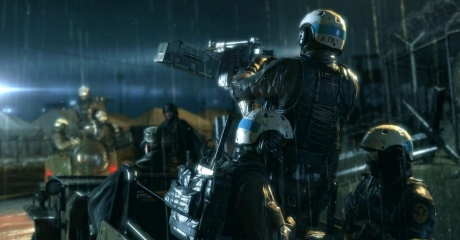 September 2012 - The made its first public appearance days later at the 2012 Penny Arcade Expo (PAX). A trailer for the game - called Metal Gear Solid: Ground Zeroes was released, as well as a short gameplay clip to demonstrate the Fox Engine's capabilities.
September 2012 - Hideo Kojima confirmed that Big Boss would be the game's main protagonist and that it would be the first title to utilise the new Fox Engine, which was catered towards next-gen consoles.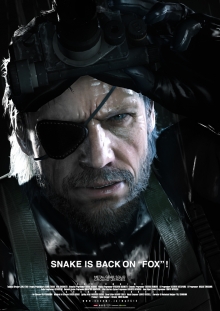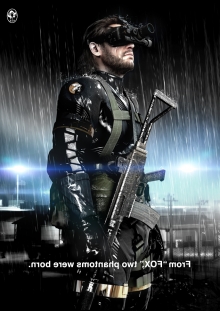 Two promotional posters were released on the Metal Gear 25th Anniversary site.