The games focuses on what happened to Gabriel Belmont - voiced in the game by the actor Robert Carlyle - now known as Dracula, after the events in the games Castlevania: Lords of Shadow and Castlevania: Mirror of Fate.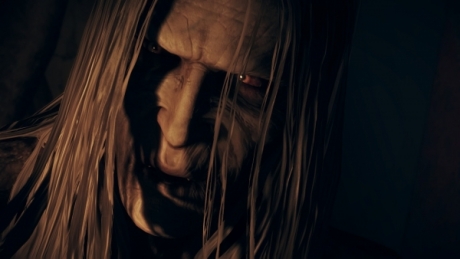 Trailers for the game have so far shown Gabriel transforming into the shape of a "ragon. This reflects his new name, Dracula, which means "Son of the Dragon". It also reflects the classic Dracula's 'True Form', which commonly resembles a dragon.
Gabriel also only refers to himself as The Dragon, Dracul, but he will come to be known as Dracula by others.
The game will span centuries, implying that it will indeed take place in present day as the first game's epilogue and the trailer shown at the Video Game Awards implied.