Slender: The Arrival - Artwork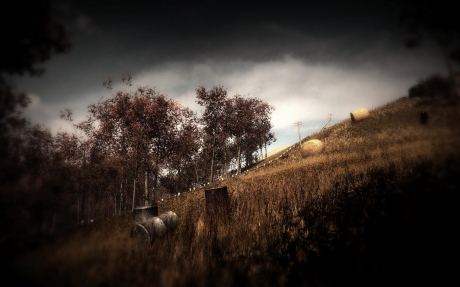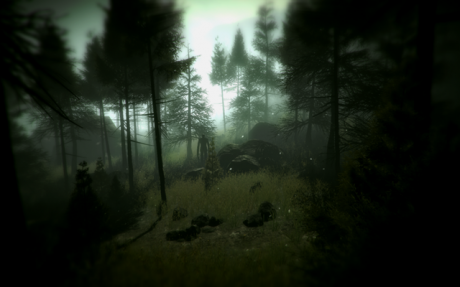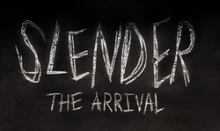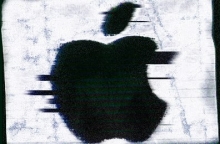 Share Artwork with others
Last updated by Machina, 22nd January
Do you want to earn money creating pages just like this? Gamewise is currently looking for writers, find out more here.
Slender: The Arrival Brainwaves
26 days ago, 0 replies

Thanks to a PEGI listing showing up last week, we know that Slender: The Arrival will be coming to PS4,...