Once again, the game puts the player in control of a person wandering a forest at night. However, this time around you see things from the point of view of a camera.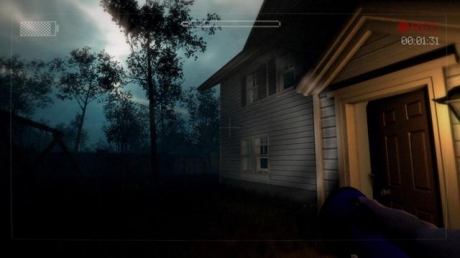 It has been announced that players can expect more levels, improved visuals and an engaging storyline. It's a simple but effective game of escape. The map is also expected to be significantly larger and more detail than in the first game.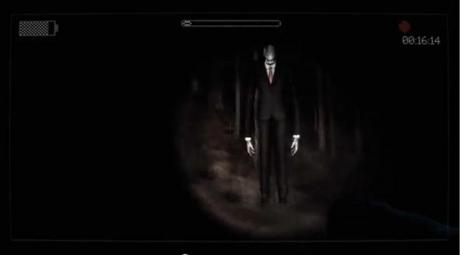 In The Arrival the flashlight will also be able to run out, leaving the player stranded in darkness, and Slender Man will not be the only enemy trying to hunt you down.