Transistor - Artwork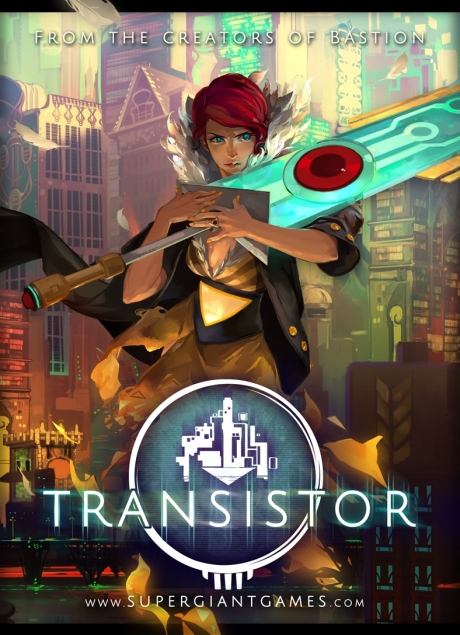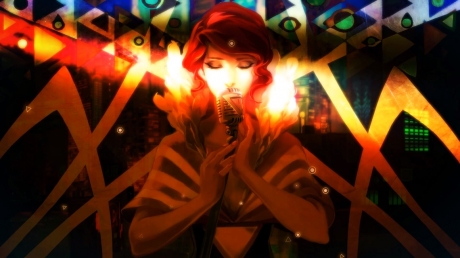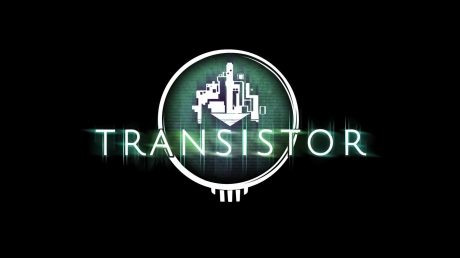 Share Artwork with others
Last updated by Machina, 30th March
Do you want to earn money creating pages just like this? Gamewise is currently looking for writers, find out more here.
Transistor Brainwaves
11th January, 0 replies

Music is one of the most important aspects of a game's presentation. Music can incite excitement, fear,...

7th January, 0 replies

2014 was packed full of brilliant indie games; games that chose their own direction in realm of graphics...

11th April, 0 replies

Transistor, Supergiant Games' second game, following the hugely successful Bastion, has finally been...